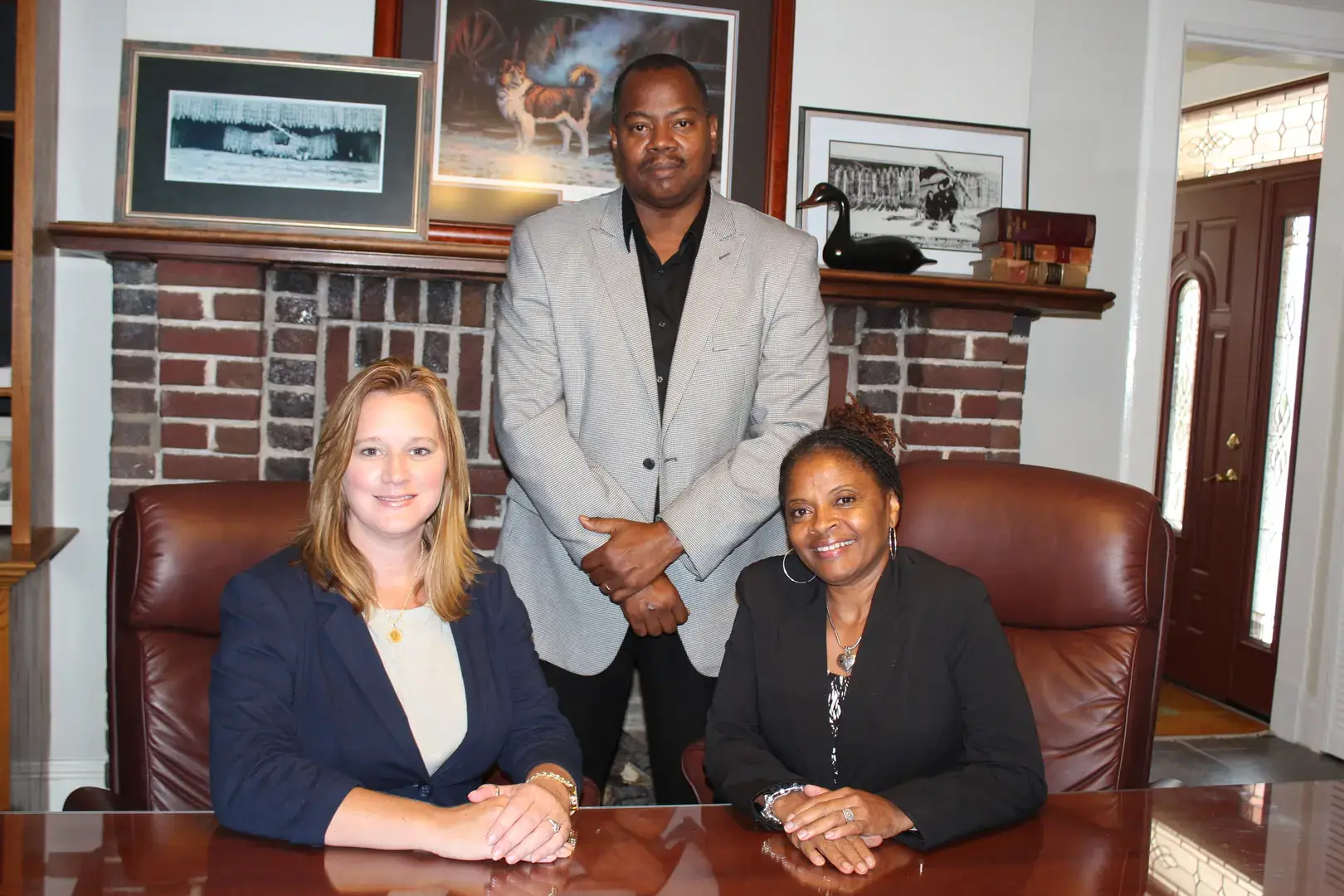 24-7 Bail Bonds Service
Get Bond Posted Nationwide
Our Office is Located Within Minutes of Every Jail
We Offer GPS Service
Providing Bail Bonds for Over 23 Years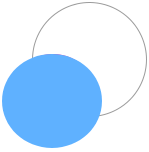 Let Us Help You
Get Out of Jail
Get your loved ones out of jail with our help at Ron Owens Bail Bonds. We provide excellent bail bonds service that would surely get your loved ones out of jail and fight for justice without having to stay behind bars.
If you're in jail and have no option to bail out, our professional attorneys will do their best to help you get a bond hearing.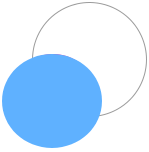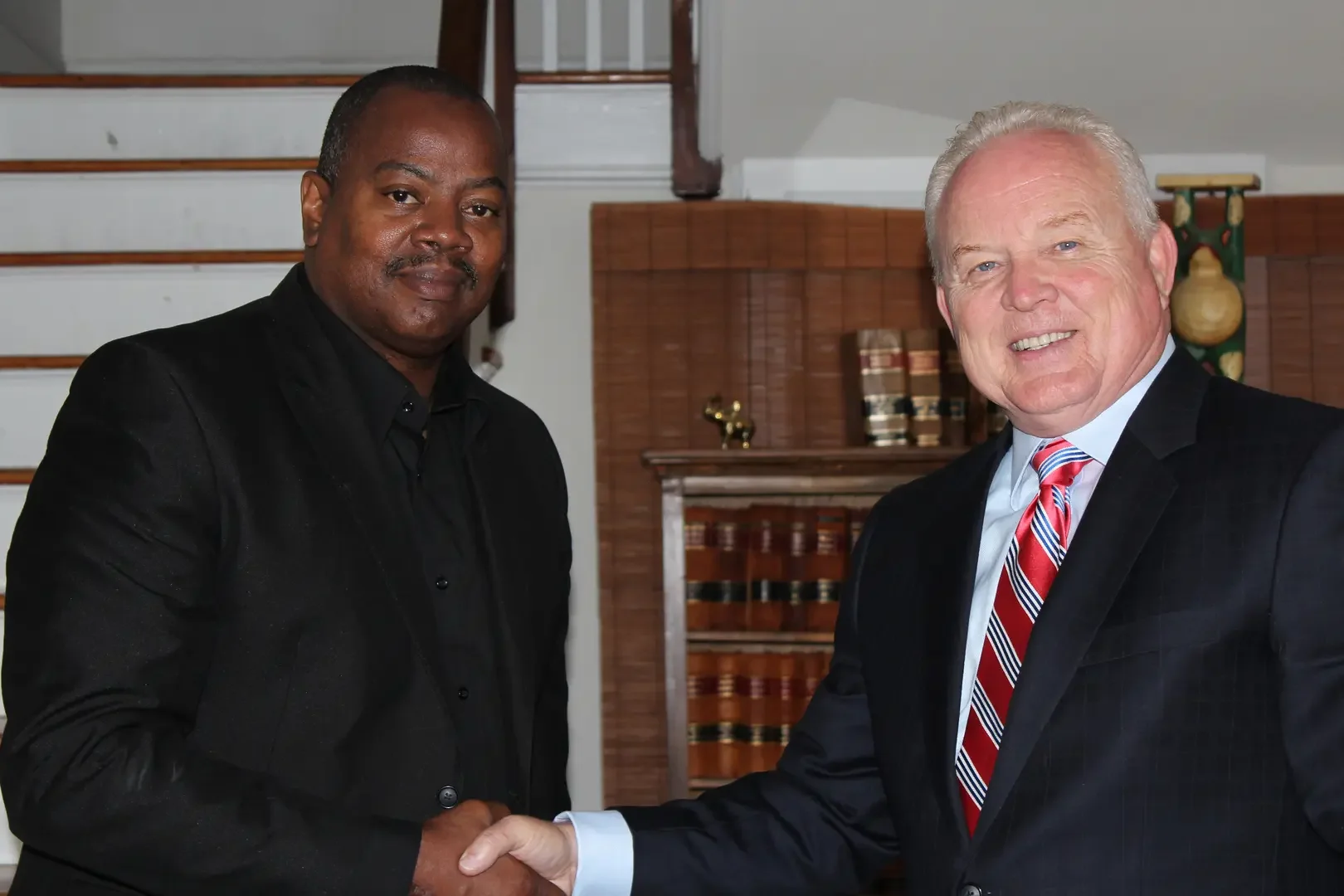 Swift Bail Bondsman Hampton Solutions, VA
You need a reliable ally at your side when life takes an unforeseen turn, and a loved one ends up in jail. We at Ron Owens Bail Bonds are aware of the stress and urgency that these circumstances entail. We are your go-to Hampton Bail Bonds servers, covering not just this region but also the Virginia suburbs, with over 23 years of steadfast experience. 
We are the ray of hope during your darkest hours, dedicated to bringing your friend or family member home swiftly and seamlessly.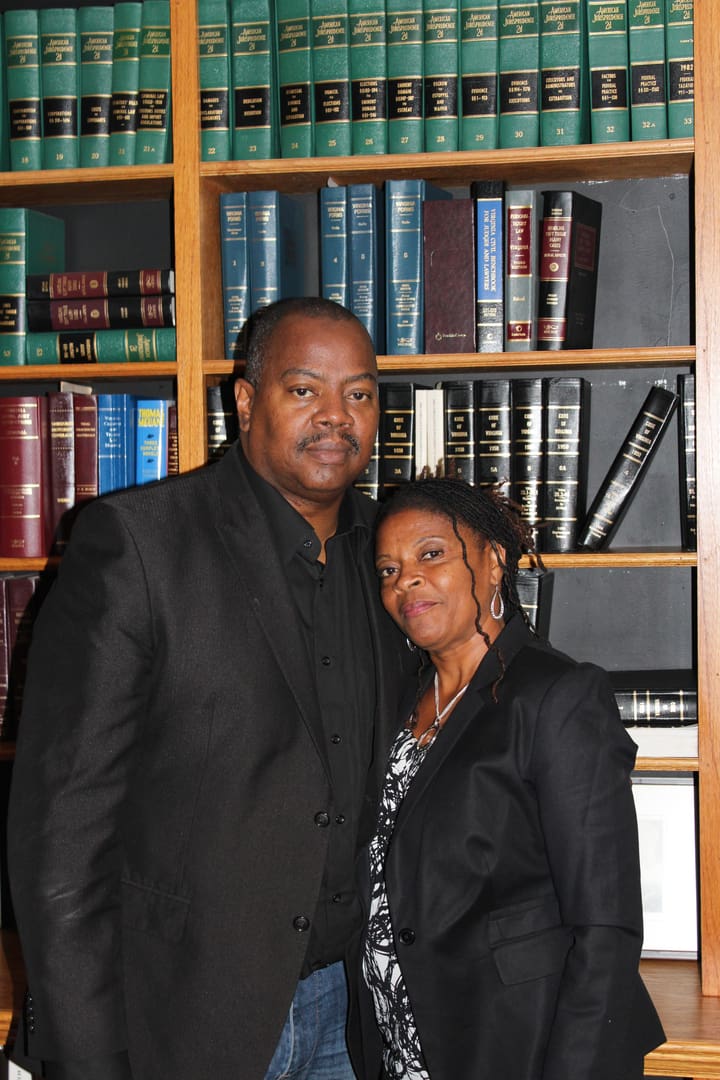 Available 24/7: Your Lifeline in Times of Trouble
Imagine getting that dreaded call at odd hours of the night or on a weekend with no work. You urgently need assistance since a loved one is in jail. At any time of day or night, Ron Owens - your Hampton Bail Bondsman, is prepared to answer your crisis call. 
Simply call the number, and our knowledgeable bail bondsmen will get to work, assisting you with the procedure and help you require.
Experienced Hampton Bail Bondsman
The legal system can be difficult to understand, especially when feelings are running high. Our team of professionals has spent more than 20 years studying the Virginia judicial system in depth. 
When you choose Ron Owens Bail Bonds, you're not just hiring a bail bondsman; you're enlisting the services of a team that knows all the ins and outs of the legal game.
Personalized Support Beyond Bail Posting
Our dedication continues even after we post bail!
We go above and beyond to give you individualized help and guidance. Further, our unique blend of detailed attention, integrated with our experience of more than two decades, sets us apart as the most reliable bail bond agency in Virginia.
Find A Bail Bondsman Near the Jail
We're not just Anytime Bail Bonds providers; we're your neighbor, your ally! 
Ron Owens Bail Bonds is committed to being there for you when you need us most. Proximity is important when you're dealing with an urgent scenario. That's why we strategically position our services of Bondsman Near Jail, ensuring we can be there promptly when you call. 
Contact Us Today!
Don't allow the gloaming of incarceration to steal away your hope - allow us to be your partner in bringing your loved one home. With more than 23 years of hands-on experience, we are the pinnacle of timely and attentive service. 
Remember - our team is always just a phone call away!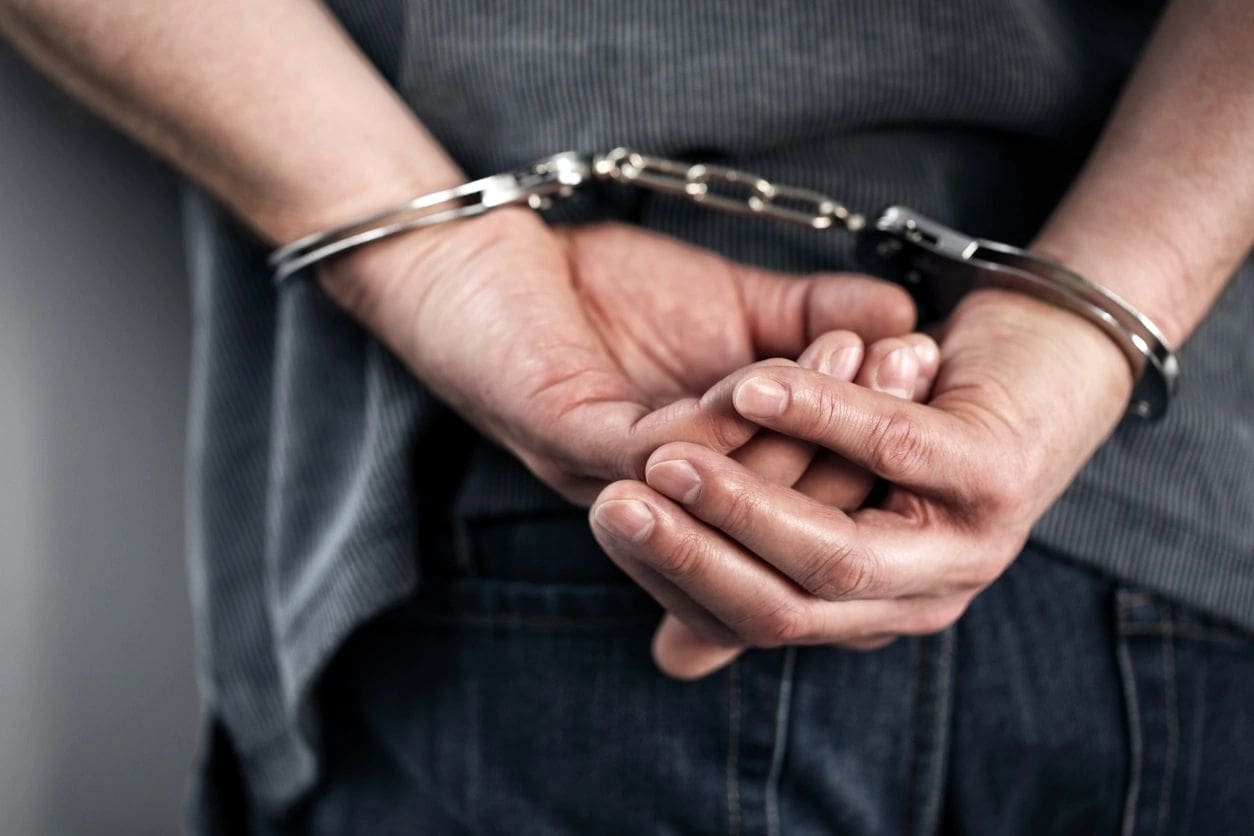 We are a bail bonds company that has been helping individuals who are in jail and their loved ones through our bail bonds. We also provide transfer bonds.
You will never be able to talk your way out of being arrested. So, remain silent, ask for a lawyer, and get in touch with us for bail bonds. Our services are available 24/7, so you can reach us no matter what time or day of the week.
We want our clients to have a smooth transaction, so we offer convenient payment methods. You can pay us via major credit cards or mobile banking. We also offer financing options if you're short on funds.
For more info about our company's bail bonds, contact us today. We look forward to hearing from you.