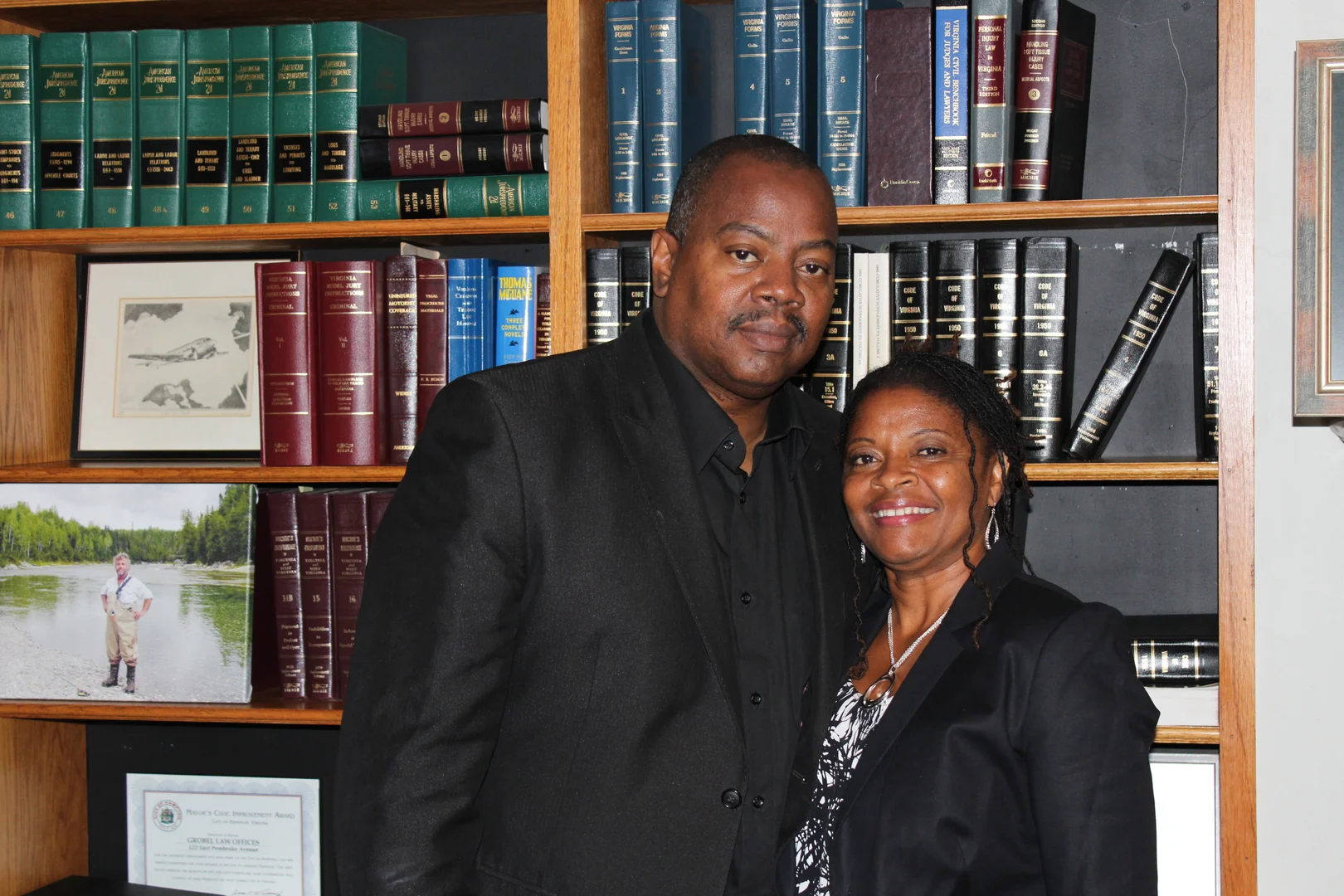 Meet Ron Owens
– Our Founder
Ron Owens was born and raised in Hampton, Virginia. He attended Hampton City Schools. He also attended Norfolk State University.
Ron is now married to Doris Owens. He and his wife have been in the bail bonds business for over 15 years.
We aim to assist family members and friends in giving their loved ones a chance for freedom.
As professional agents, we do everything to ensure that the transaction is comfortable, convenient, and easy for all our clients.
Licensed and Experienced Agents
Doris Owens is licensed by the State Corporation Commission, Bureau of Insurance as a property casualty Insurance Agent.
Both Ron and Doris have completed all initial training required to become certified or licensed bail bonds persons.
Get Your Legal Issues Sorted With Reliable Local Bail Bondsman
Are you in a bind and immediately require a Local Bail Bondsman Near You? Contact Ron Owens Bail Bonds now! 
With over 23 years of expertise, we are Norfolk's go-to choice for prompt and expert bail bond services. Our devoted staff has developed a specialty in managing bonds of all kinds for any jail, at any hour, wherever. No matter how difficult your problem might seem, our qualified experts will find a solution. 
We, as the trusted Norfolk Bail Bondsman, are aware that legal issues may arise at any time, which is why we provide round-the-clock support.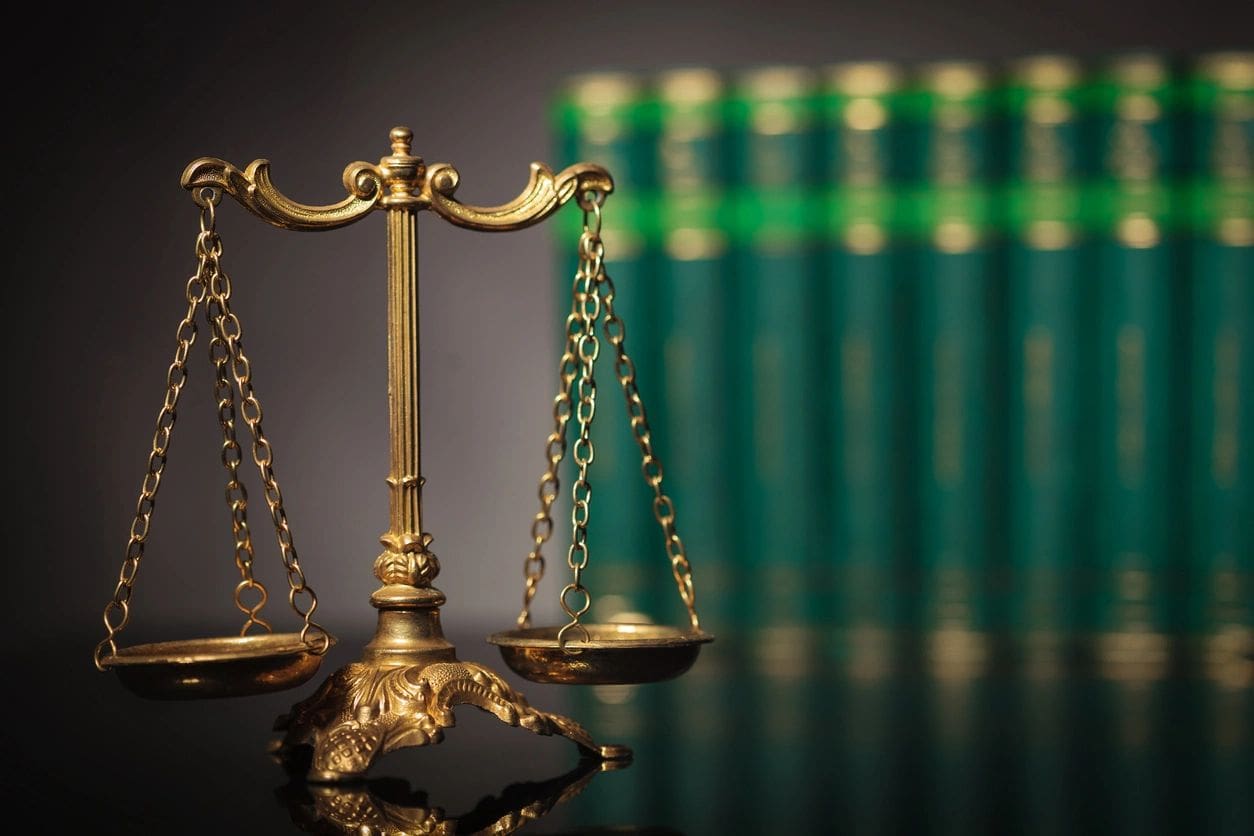 Navigate the Bail Bondsman Norfolk Process with Ease
Ron Owens Bail Bonds has simplified the bail bonding procedure to ensure that you or your loved one is quickly freed from detention. The three steps in our process are as simple as 1-2-3:
First Payment:

Start the procedure with a minimal deposit.

Method of Payment:

Our expert bondsman helps pick the best payment option.

Release:

The accused may leave the facility after posting bail.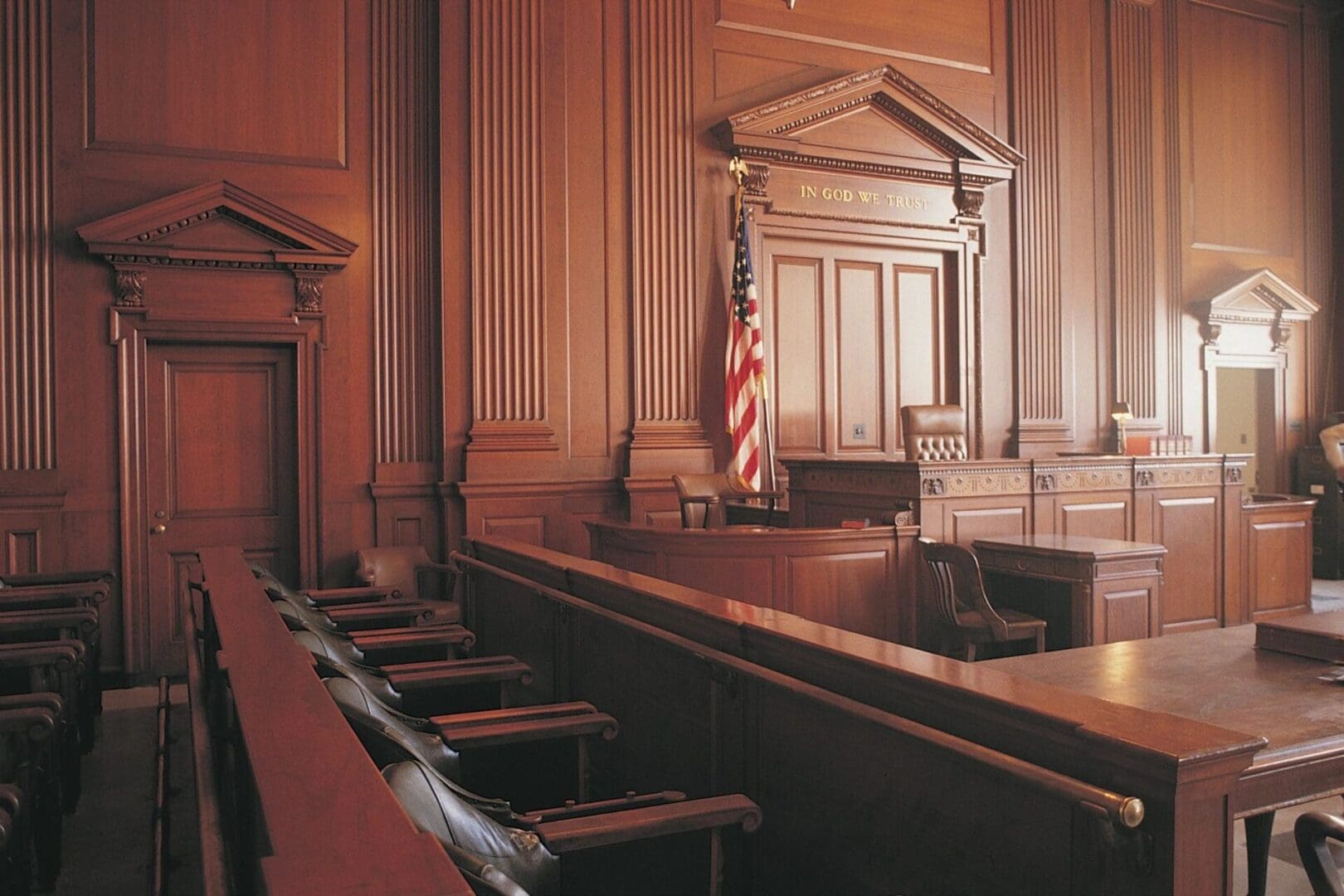 Reach Out To The Nearest Bail Bondsman!
We have strategically located offices across the States. When you're in a bind and need help obtaining bail, our knowledgeable bail bondsmen nearby are prepared to offer you first-rate service. Call Anytime Bail Bondsman to have the following advantages:
Hassle-Free Handling of Paperwork 

24/7 Professional Assistance & Consultations

Time & Cost-Savings (you just have to pay the bondsman)

Collateral Options If You're Short on Cash
If you have any inquiries about the bondsman near you, don't hesitate to reach out to our experienced team, available 24/7. Or, call us NOW for a free consultation.
Get in Touch With Us Today
Reach out to us for more information about our company and our bail bonds services. We look forward to serving you!