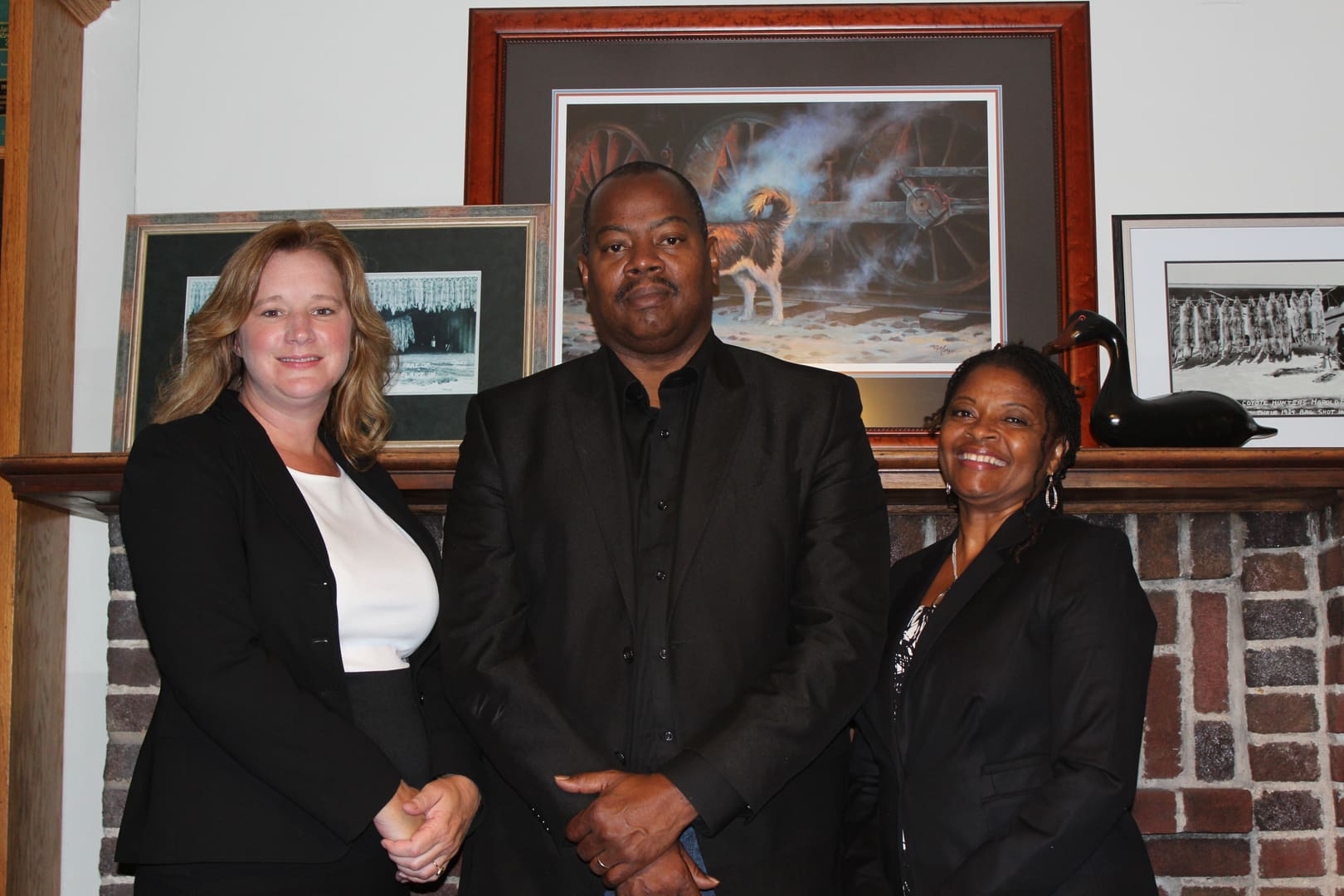 Explore Our Superb
Bail Bond Solutions
At Ron Owens Bail Bonds, we believe everyone is innocent until proven guilty. That's why our respectful and responsible agents do their best to provide superb bail bond solutions. We proudly provide bail bonds services in the following areas:
Ron Owens Bail Bonds: Trusted 24-Hour Bail Bonds Near You
Are you or a member of your family facing the daunting prospect of detention? Don't panic; Ron Owens Bail Bonds is here to assist you in quickly and painlessly regaining your freedom. 
As your devoted bail bondsman in Hampton, we provide a 24 Hour Bail Bondsman lifeline to secure your release, giving you a glimmer of hope in your most dire situations.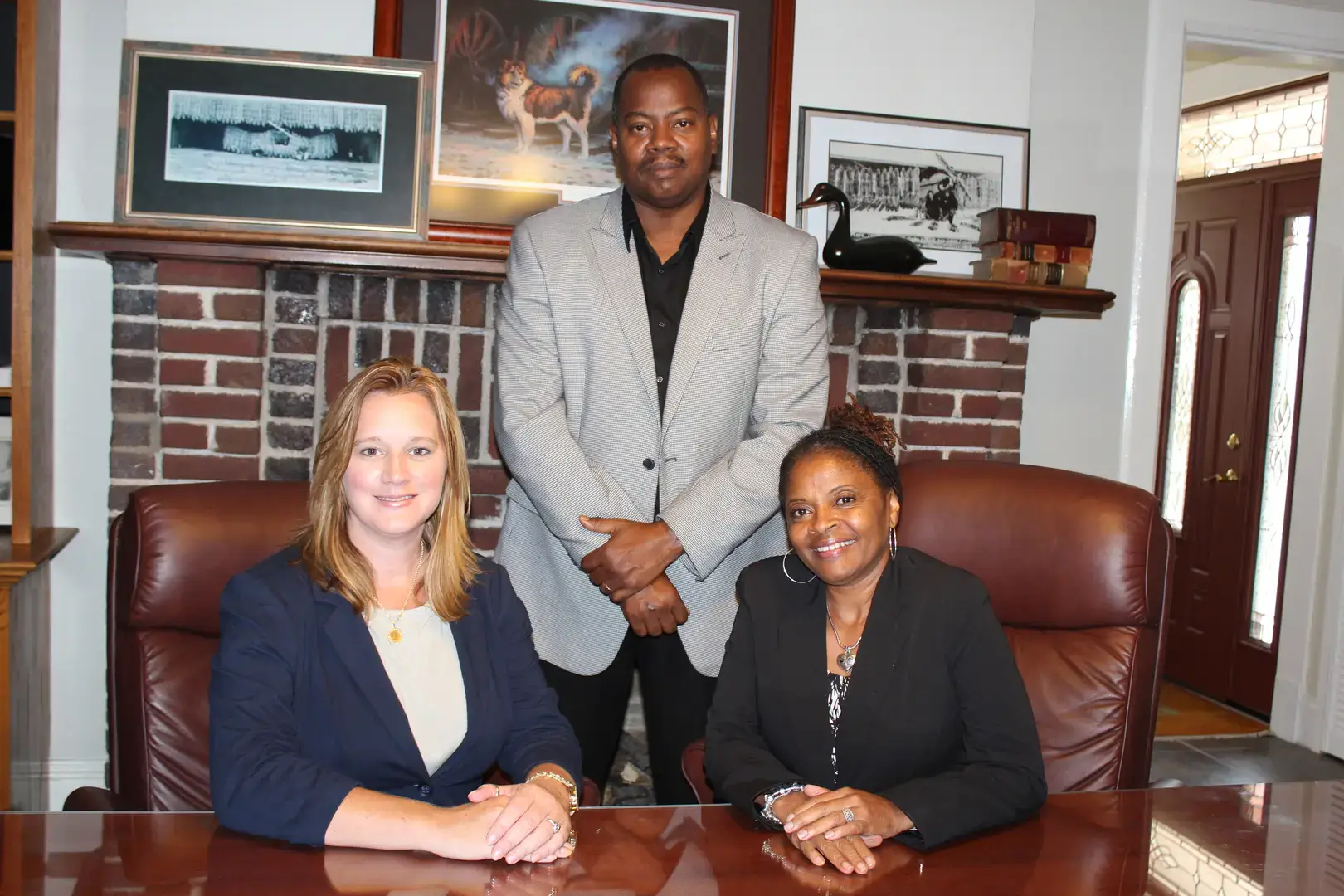 Get Support From Reliable Newport News Bail Bondsman
We're Always Here, No Matter the Hour/Day!
We at Ron Owens Bail Bonds are cognizant of the fact that justice is a never-ending process. To make sure you're never left hanging, we proudly provide 24 Hour Bail Bonds Near You. As you would anticipate from the best in the business, we believe in being available to our clients day or night.
Bail Bonds For All Kinds of Cases
We are experts in handling complicated cases without breaking any bail rules. With the help of our professional payment, release coordination, and hassle-free travel arrangements, a challenging scenario is made less stressful. Ron Owens Bail Bonds can help you if you're facing charges for domestic violence, DUI, a traffic infraction, or a weapons offense. 
Why Choose Ron Owens Bail Bonds
Your Freedom is Our Utmost Goal!
We are aware that being accused of a crime can drastically impact one's life. While we handle the complexities of the legal system, you can get back to living your life thanks to our local, full-time agents.
With us, you are a person with a future to protect - not just a case number. 
Getting Through the Bail Bonds Struggle 
We are aware that posting a bail bond can be complicated, but Ron Owens Bail Bonds makes it easy for you. 
What distinguishes us from the others? We work to be the greatest Newport News Bail Bondsman by combining reasonable rates, simple payment schedules, and a dedication to excellence.
Bail Bondsman Newport News | Service at Your Disposal 
Our commitment to excellence extends beyond Newport News. Unlike other businesses with part-time agents or agents covering great distances, our services broaden a range of horizons. With our extensive network, we serve Hampton, James City County, York County, Williamsburg, Virginia Beach, Norfolk, Chesapeake, Suffolk All of the Hampton Road areas, and suburbs! 
Call us today for immediate assistance!
Get In Touch With Ron Owens Bail Bonds Today
When freedom hangs in the balance, there's no time to waste!
Hire Ron Owens Bail Bonds, the top-rated bail bonds company in Central and Southside Virginia. Our reasonable costs, flexible payment options, and committed local agents set us apart from the rest.
We are here to serve you as your go-to 24 Hour Bail Bondsman!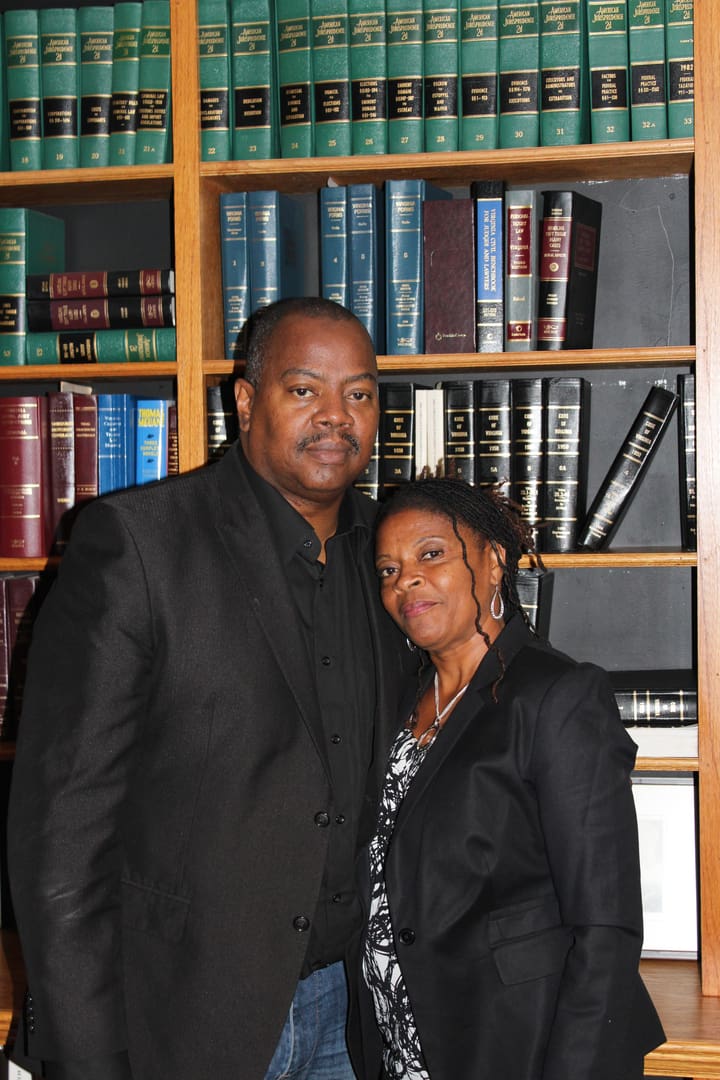 Confidential Transactions
We guarantee confidentiality during our services because we understand how important your privacy is.
Our fast bail bonds services are available 24‑7. All you'll have to do is contact us, and our agents will provide the services you need as quickly as possible.
Convenient
Payment Methods
We accept all major credit cards, and you can also opt to process your payments via mobile phone.
Reasonable Financing Available
We have professional Attorneys in our office to help you get a Bond Hearing.
YOU WILL NEVER TALK YOUR WAY OUT OF BEING ARRESTED
Get your loved ones out of jail quickly! For more information about our bail bond services, contact us today. We look forward to hearing from you!